Login
Log in if you have an account
Dont have an account? Register
FLORA has arrived!
07 Jul 2020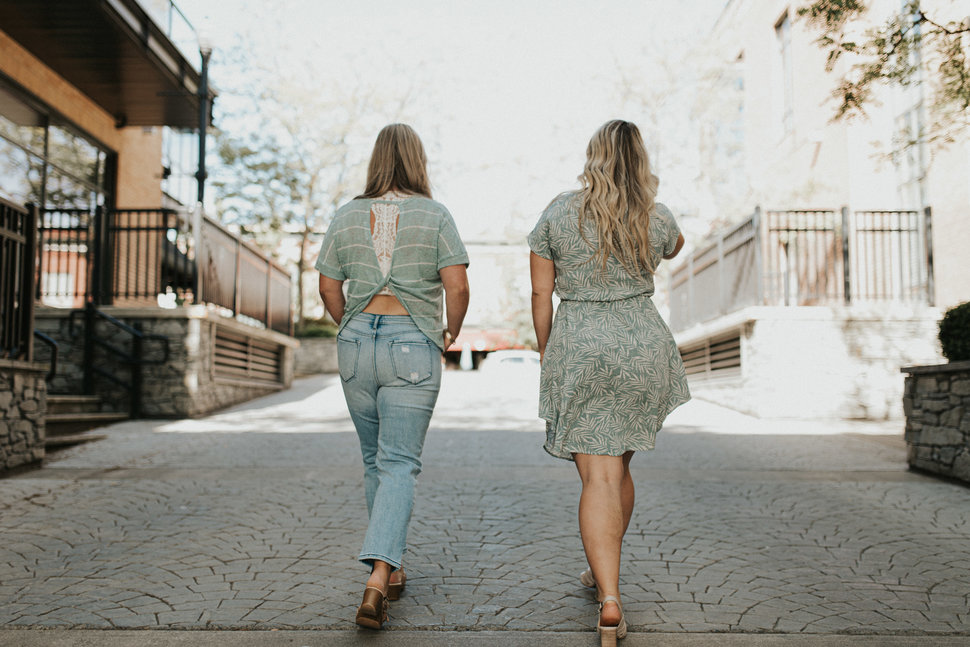 Hey everyone! We are now into the first week of July and all we can say is "Where are you Summer?!" We really do hope it is right around the corner as we are eager to lay on our pretty beaches and feel the sunshine. Weather aside we hope everyone has had a safe and happy Summer so far!
We have been working hard in shop the past week unboxing new Summer arrivals from our very own label: FLORA. Upon reopening after COVID closures it was a scramble to make sure our shelves were stocked with the styles our lovely ladies were looking for most. We listened and we shopped! We have now unboxed box after box of pretty summer dresses, rompers & jumpers, stunning new kimonos, sparkly jewelry and bralette's for all your layering desires this Summer.
What is FLORA though? FLORA is our own curated line that we have hand picked item by item. We want you ladies to be excited to see these items. To pick them up and envision yourselves rocking them whether it's for a wedding, family bbq this Summer, your daily work attire or something you choose to spend time with the dog in. FLORA is for every fashionista!
An exciting new element to this launch has been teaming up with a local photographer to get some spectacular shots of our fashion. Taylor of @tay.marie.photo on Instagram took a leap into a new direction with us. With great experience and expertise in wedding, couples & newborn photography we trusted and knew she could capture us and the essence of how we celebrate fashion and personal style here at Quintessential. We are so pleased to say... SHE NAILED IT! (We wish you could see our big smiles over here!) She gave us such a warm, fun, and memorable experience as we captured photo's of our new Summer collection. We hope you enjoy the pictures and that you stop by Taylor's Instagram @tay.marie.photo and follow her beautiful shots or stop by her website: Tay Marie Photography
Enjoy the shots! xo